I have used a lot of this page to moan and complain about everything I hated about working in a restaurant my entire life and noticed that I really haven't talked about many positives on here but what's the fun in that, right?
Has its Moments
I will say that working in a restaurant (especially managing/owning) does have a few aspects about it that makes it very unique and sometimes very entertaining to work in. This is going to sound really bad and my dad would be very ashamed if he were to read this but one thing that is awesome about working in a restaurant is you pretty much have an open bar whenever you would like.
Now I promise I am not an alcoholic and I would never have more than 2 or 3 drinks during a shift, but after a long Saturday night it is amazing how therapeutic a cocktail or two can be.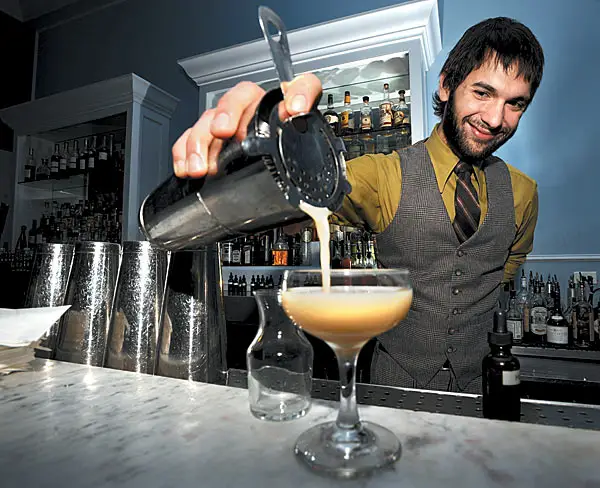 There really aren't many jobs out there where it is as acceptable to have a drink while you are on the clock.
This is of course assuming you can handle your liquor and know what you can handle. I have fired multiple employees during my time who have gotten a little too excited about being able to have a shot or two while working and this has always been my no exceptions rule when I was in charge. I was a pretty easy going boss as far as most managers go but that was one thing I did not put up with. If you are drinking behind the bar and you mess up just once then you are done; no questions asked.